What's My 2023 Tax Bracket?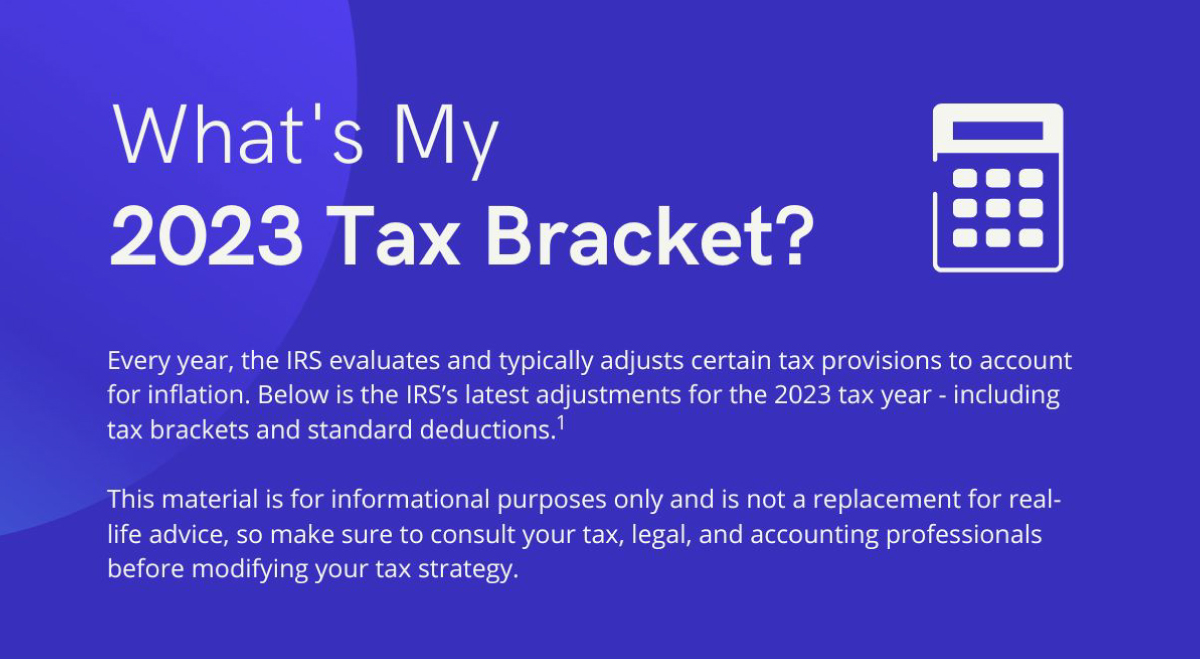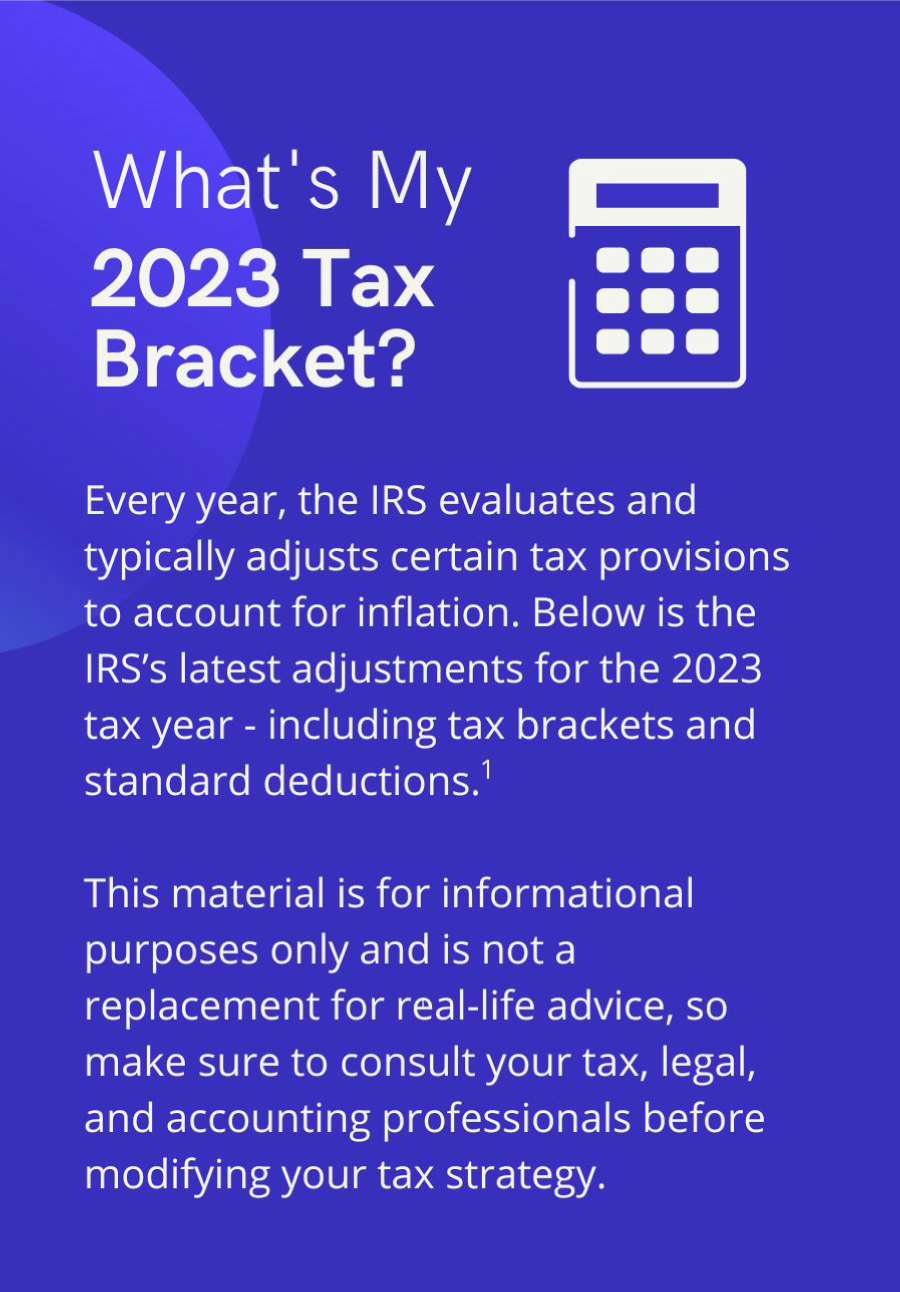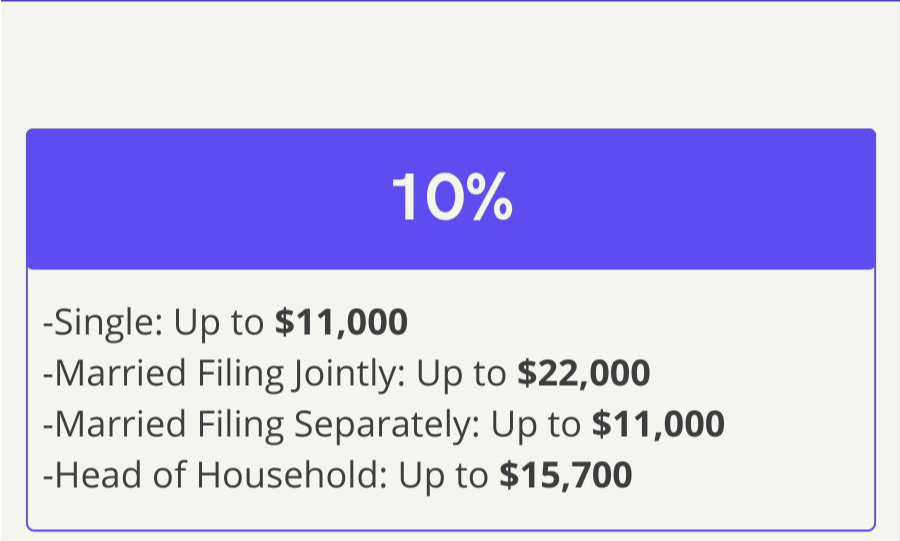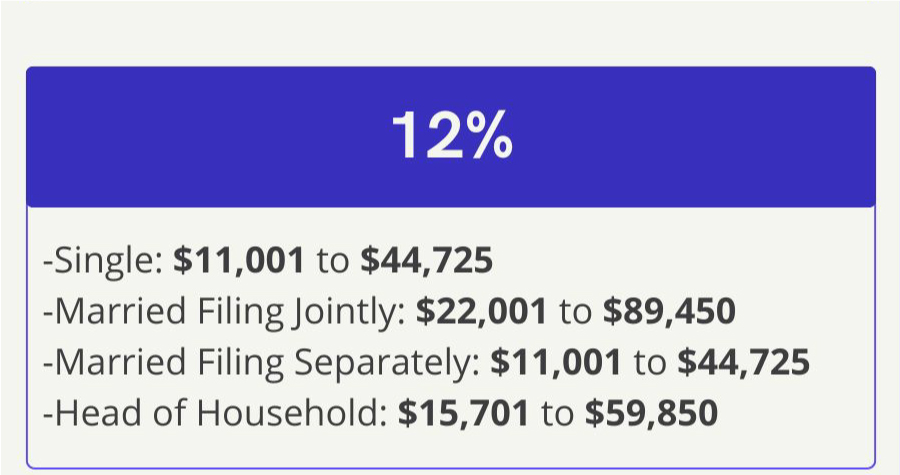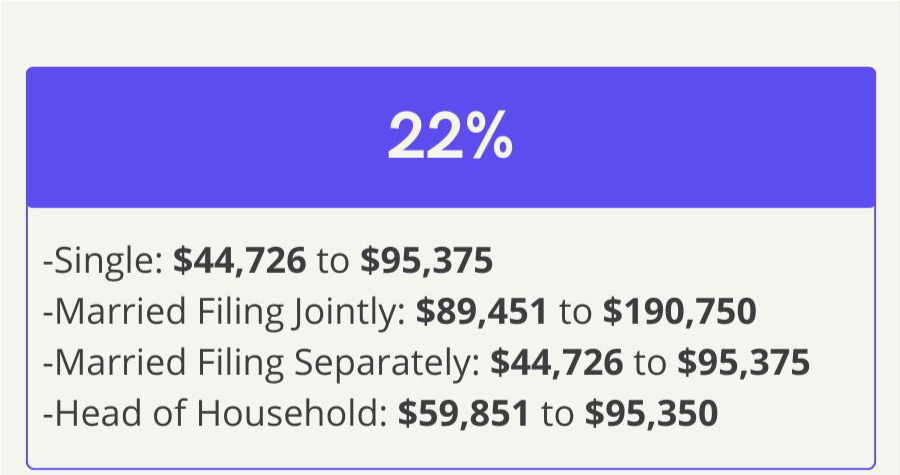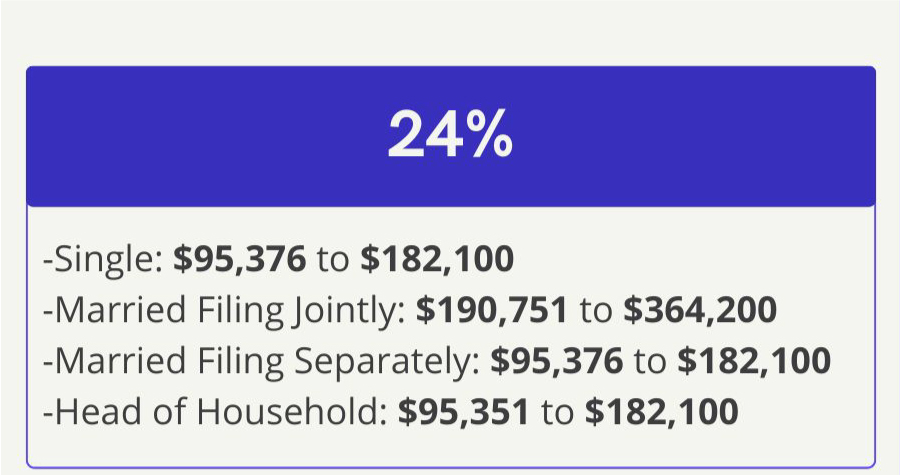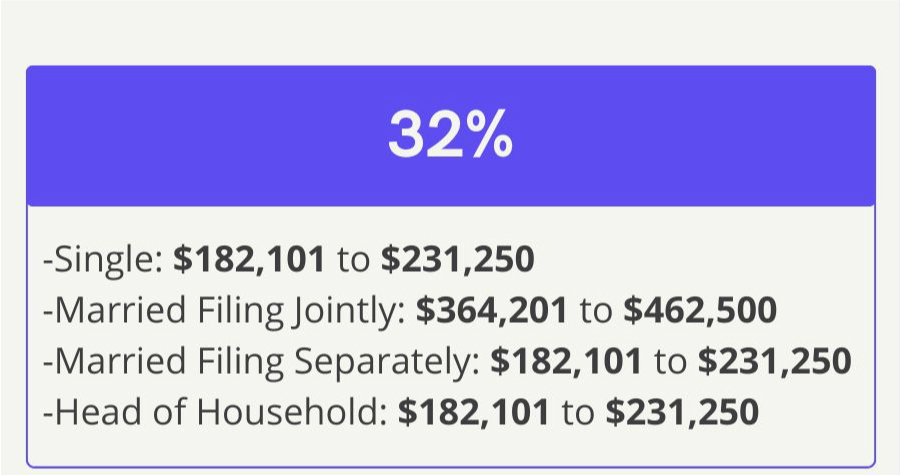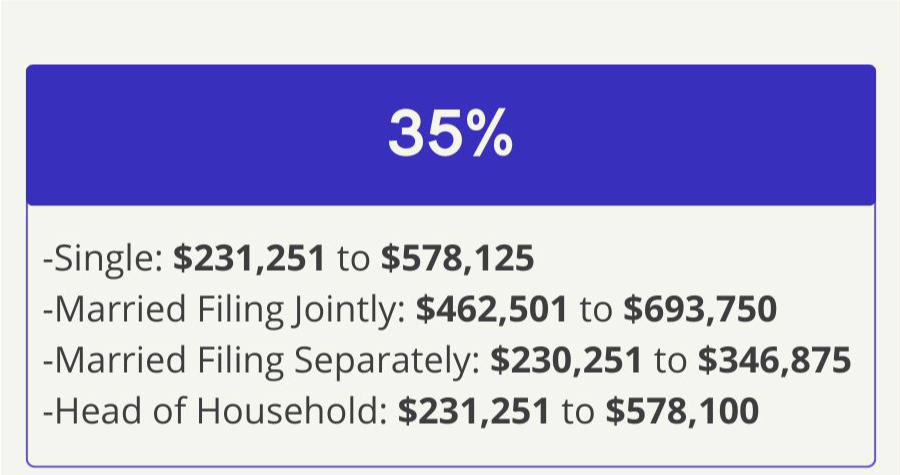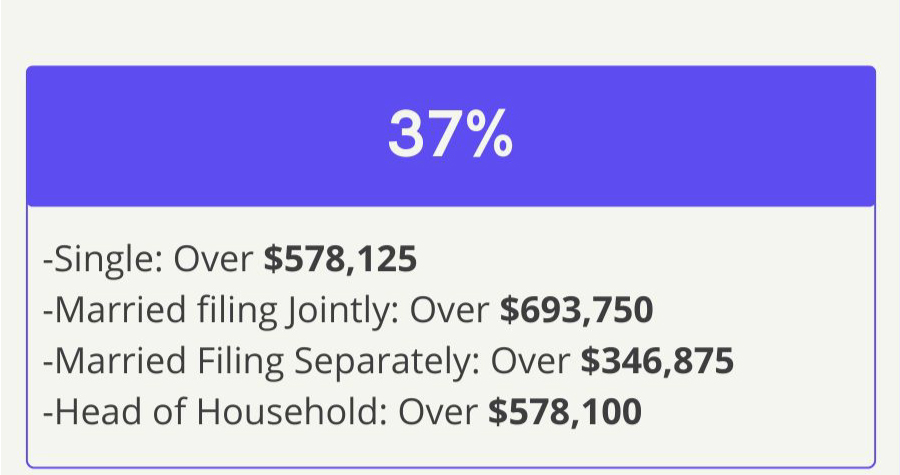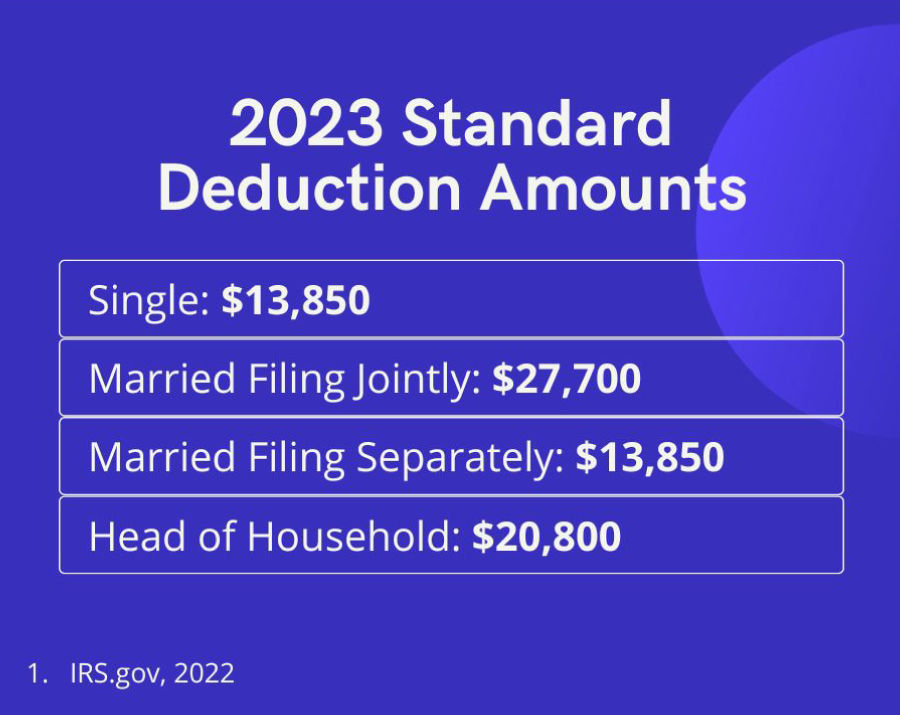 Related Content
Irrevocable life insurance trusts can be important tools that may accomplish a number of estate objectives.
Want to do more with your wealth? You might want to consider creating a charitable foundation.
Term insurance is the simplest form of life insurance. Here's how it works.