Choose Your Own Retirement Adventure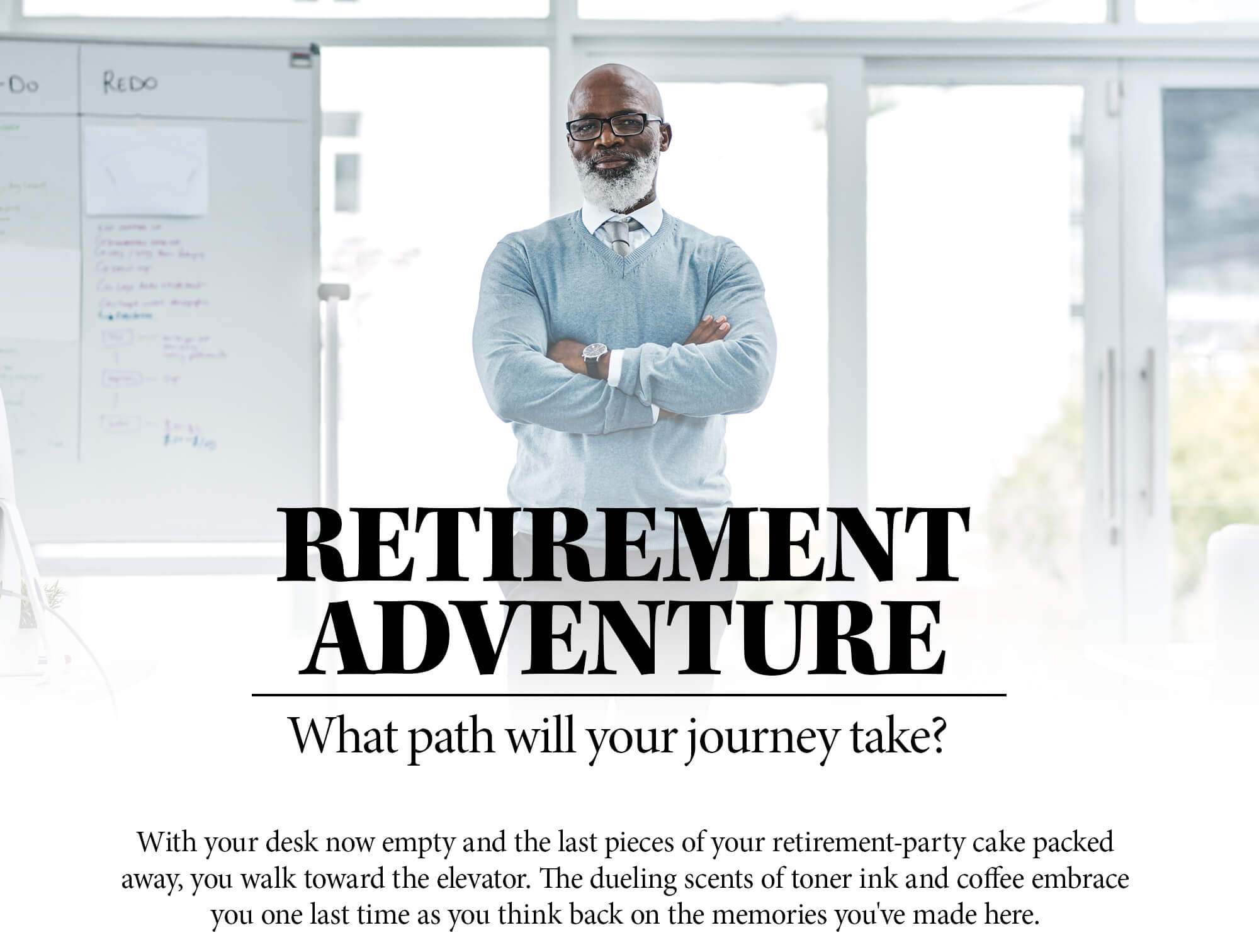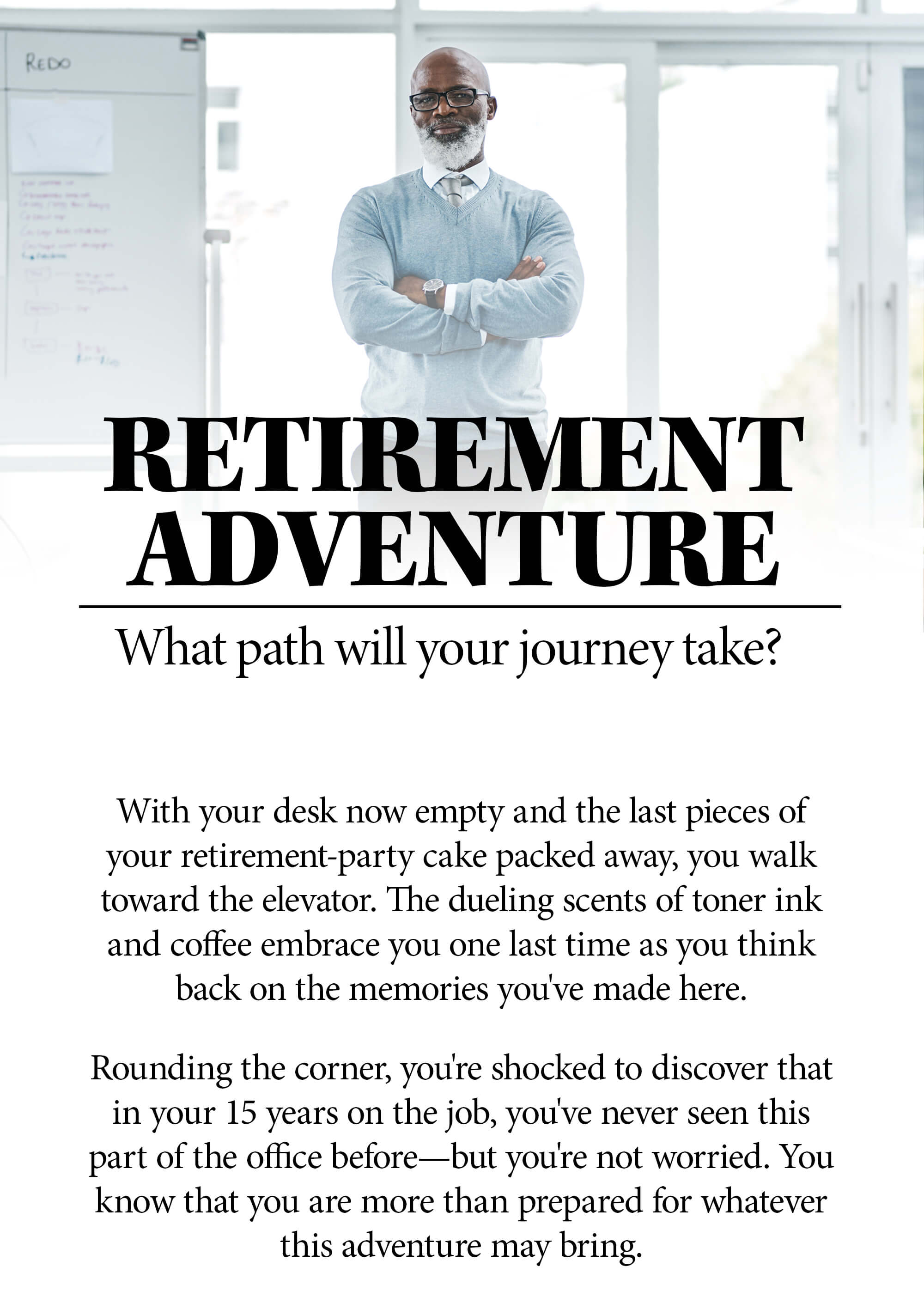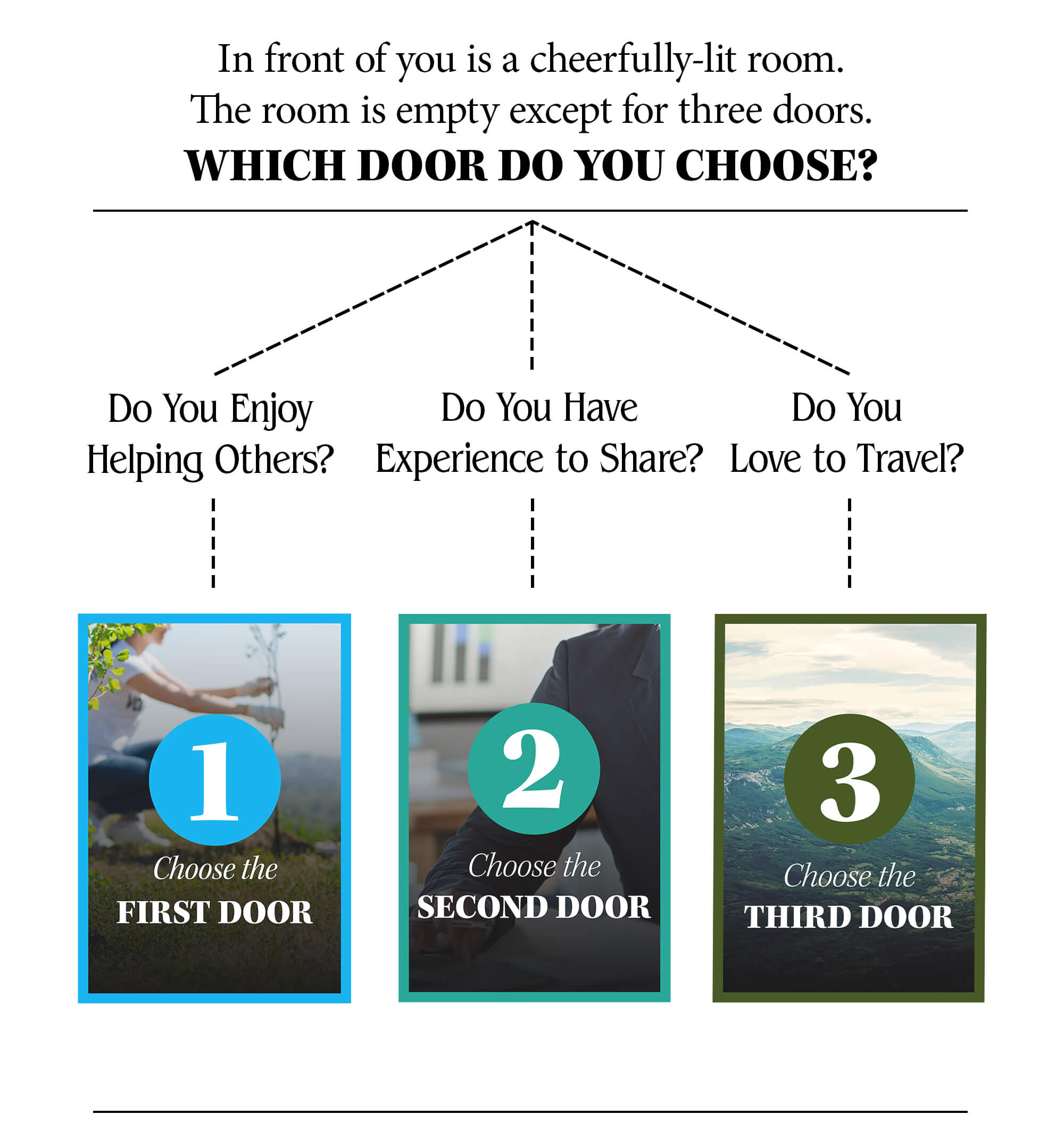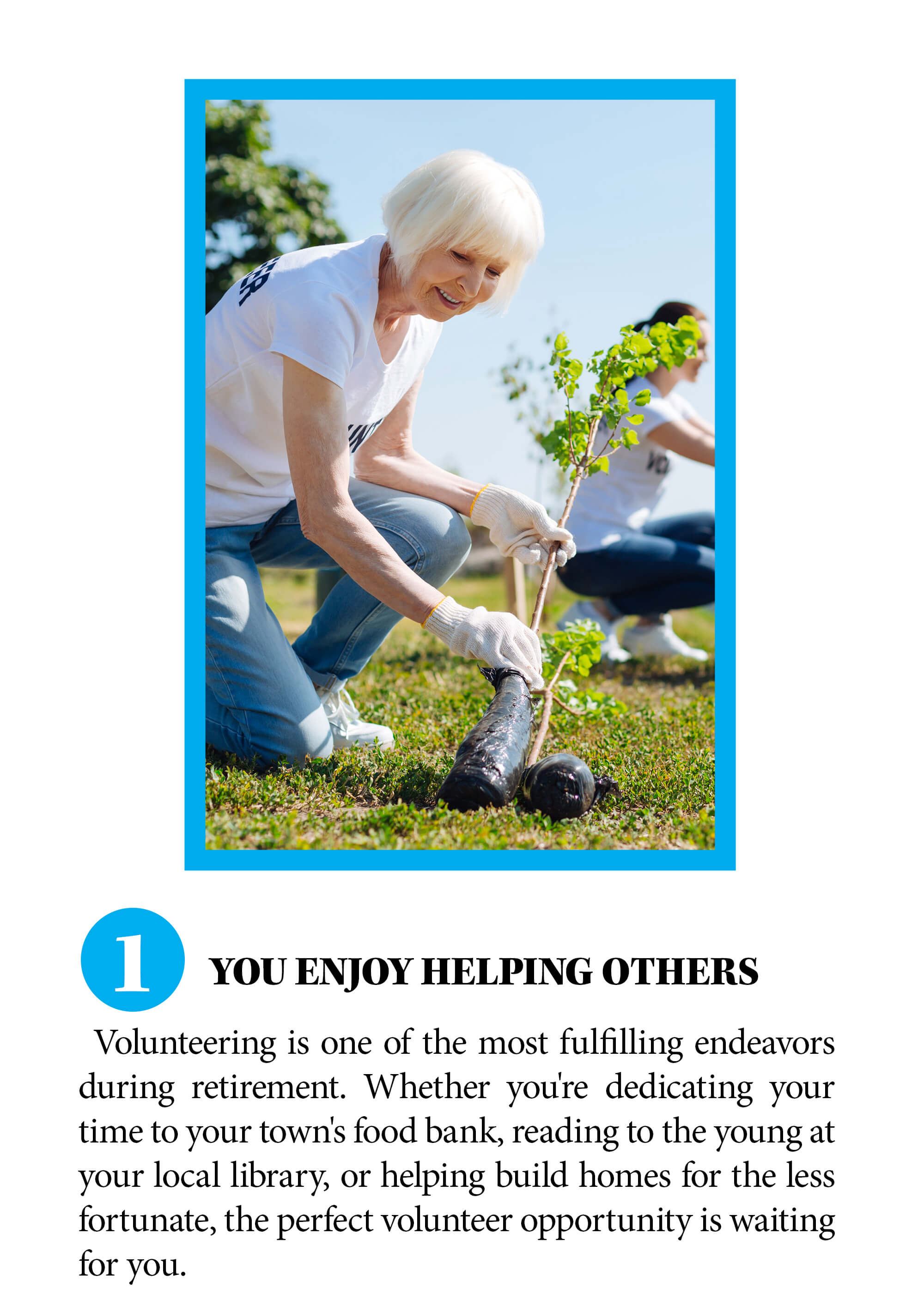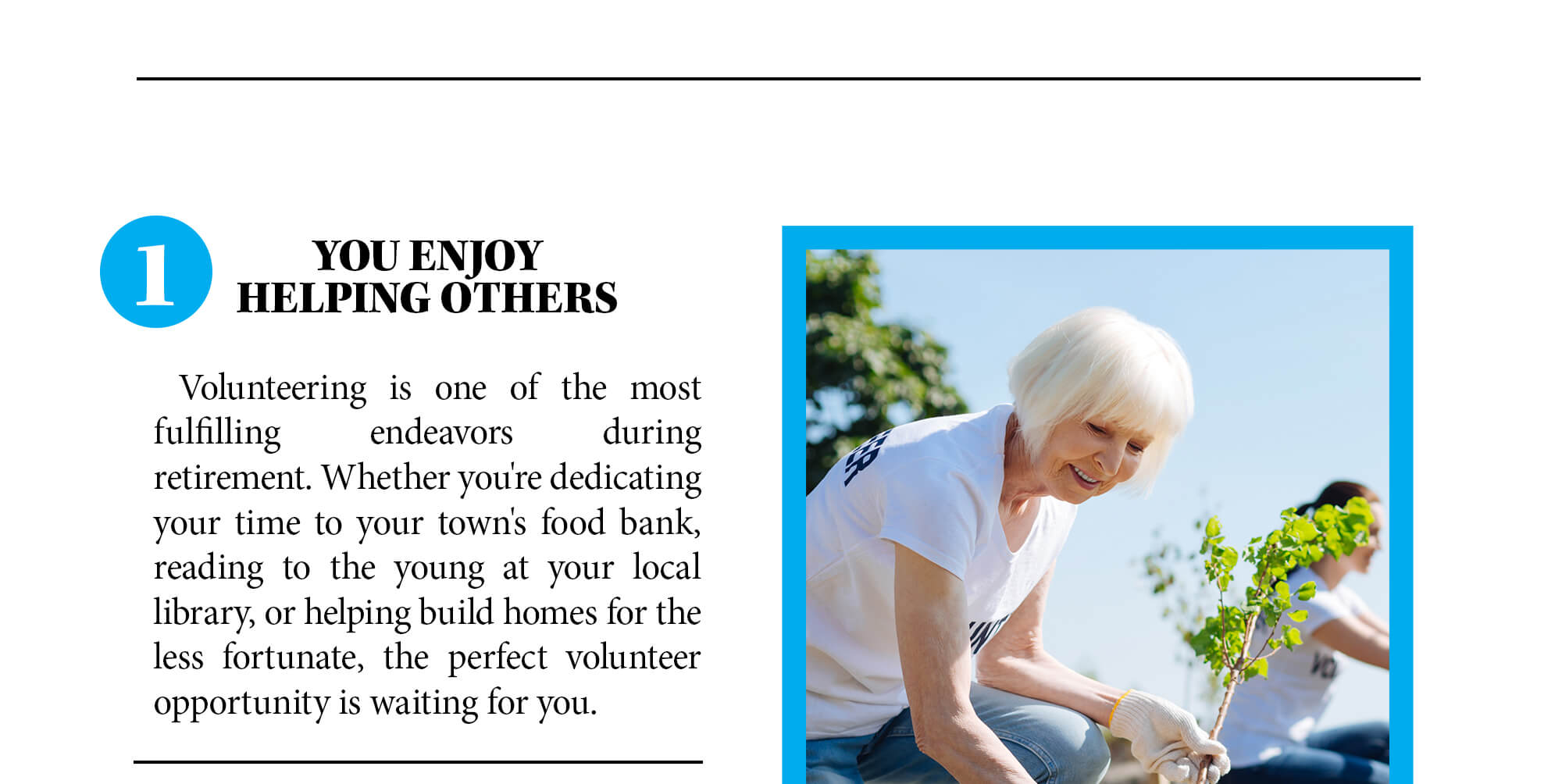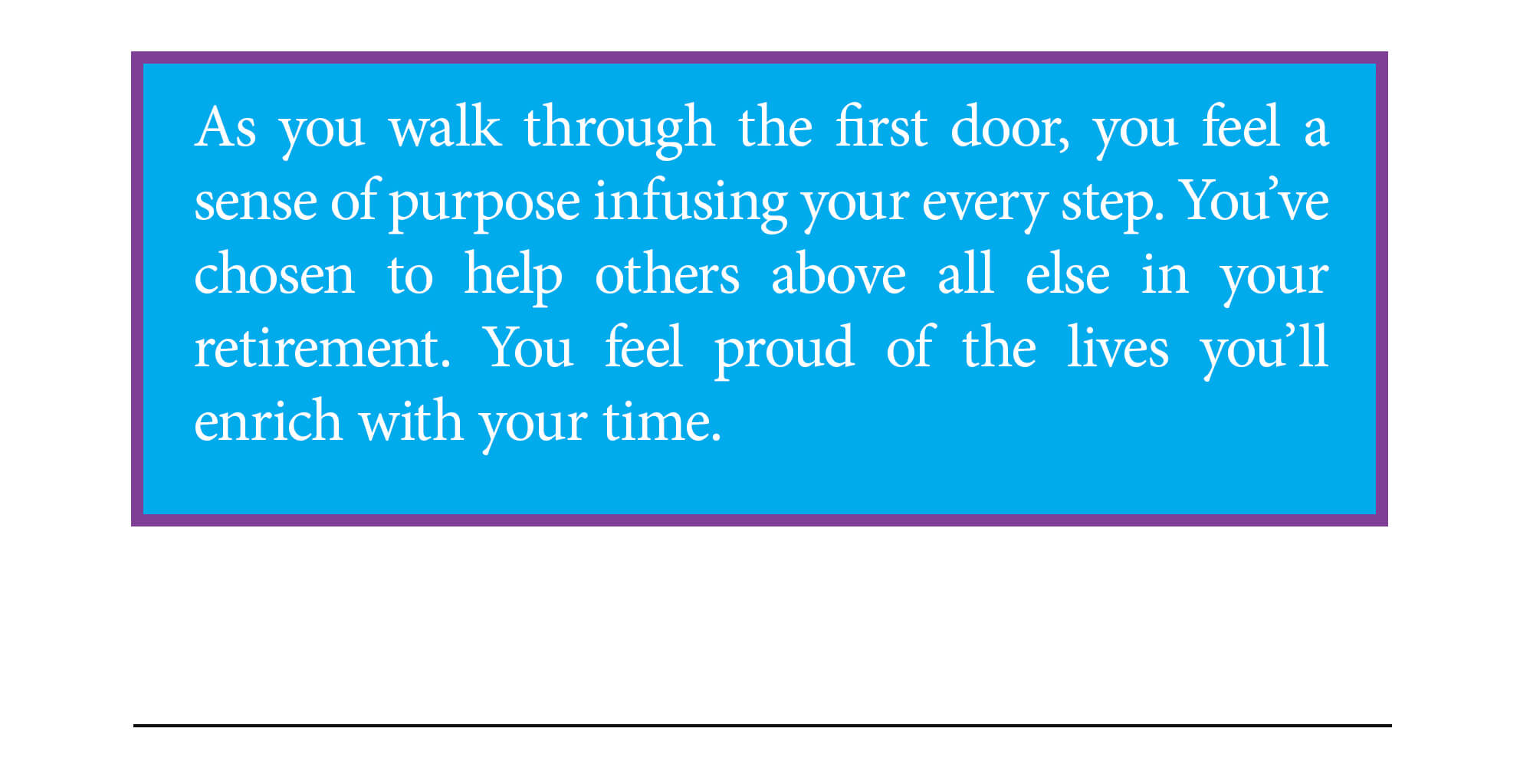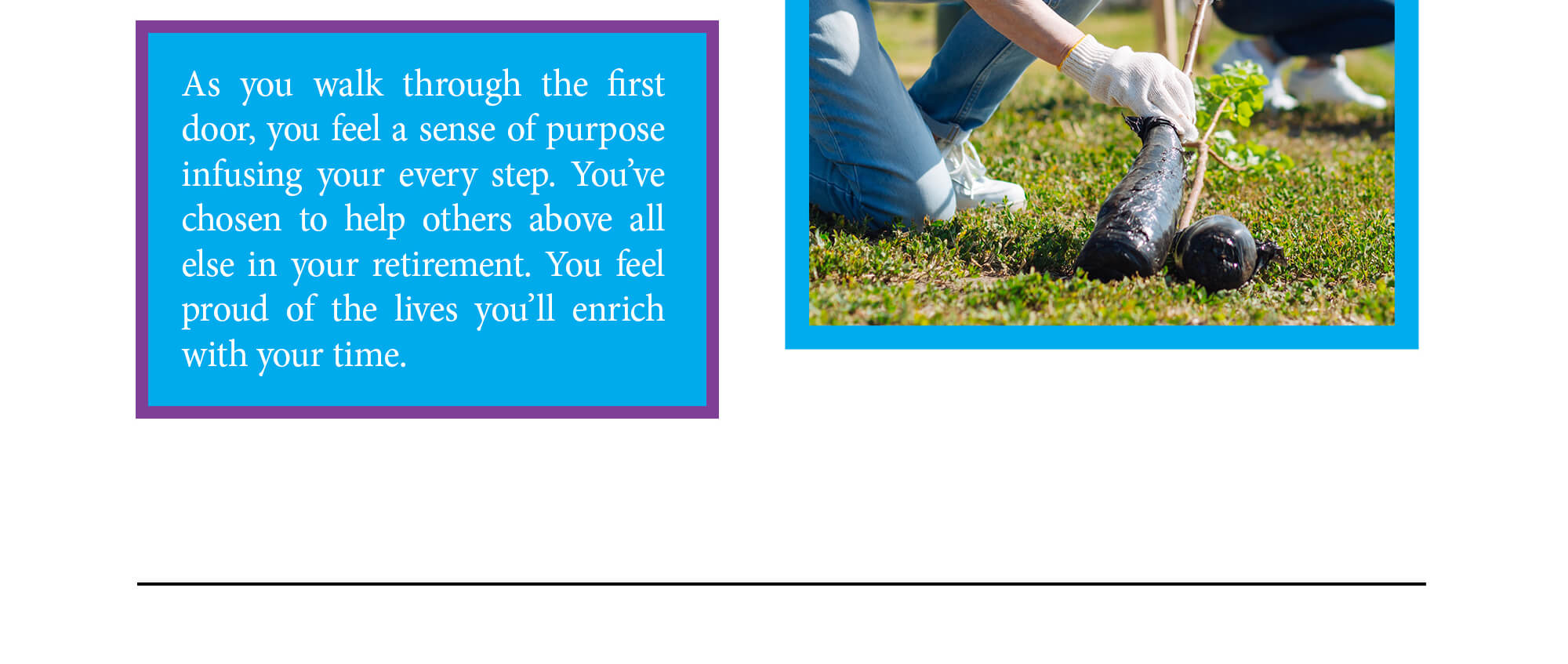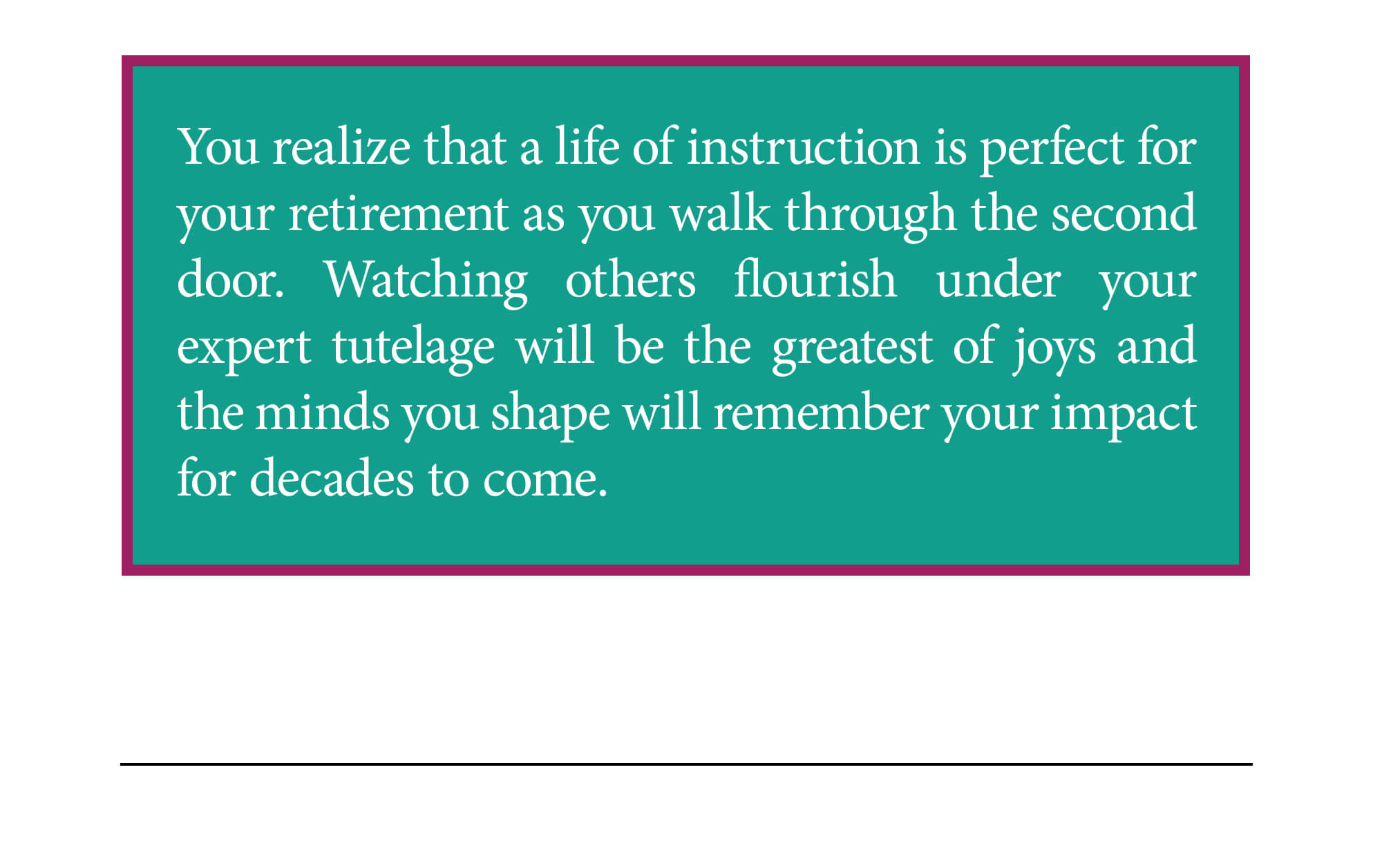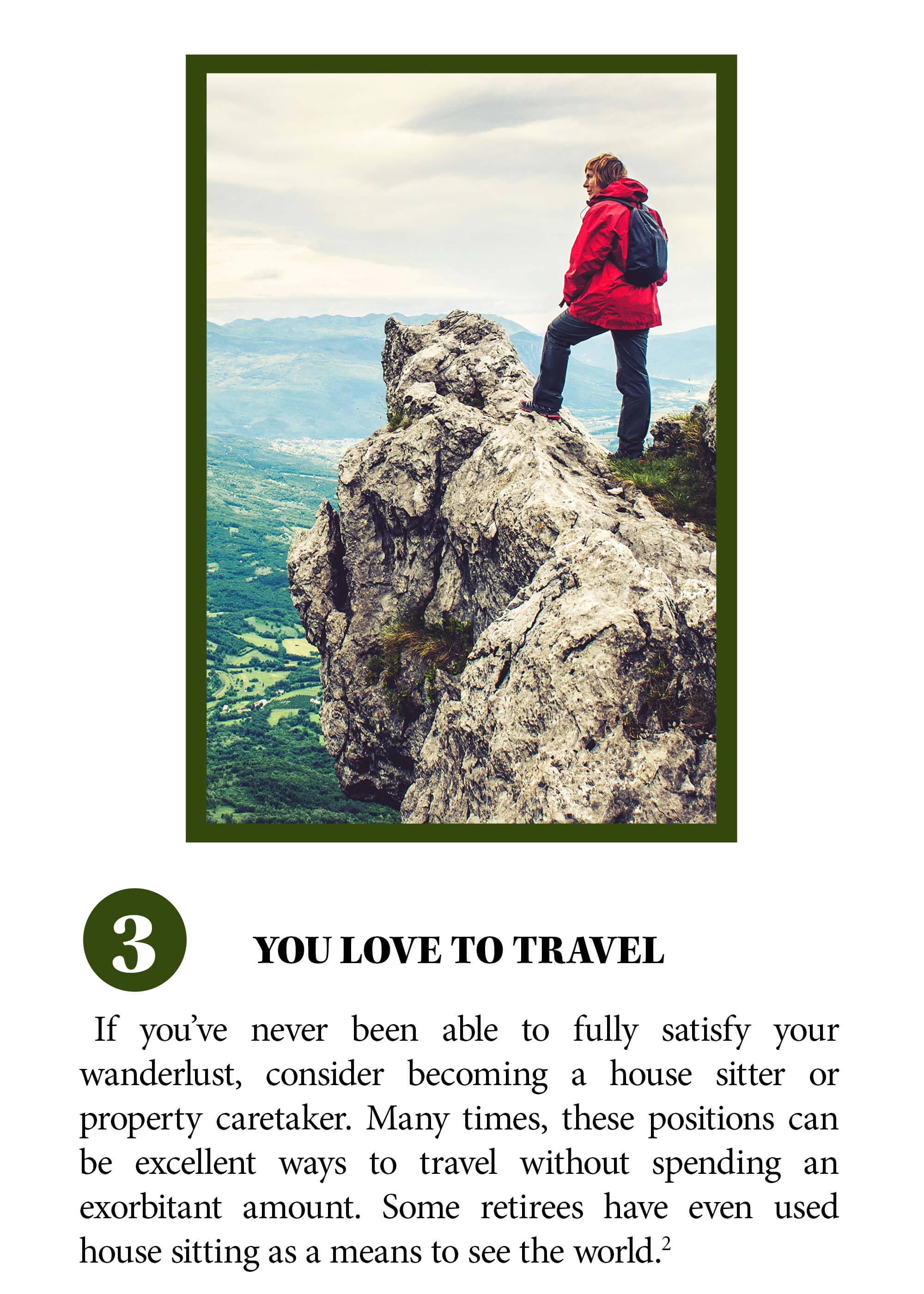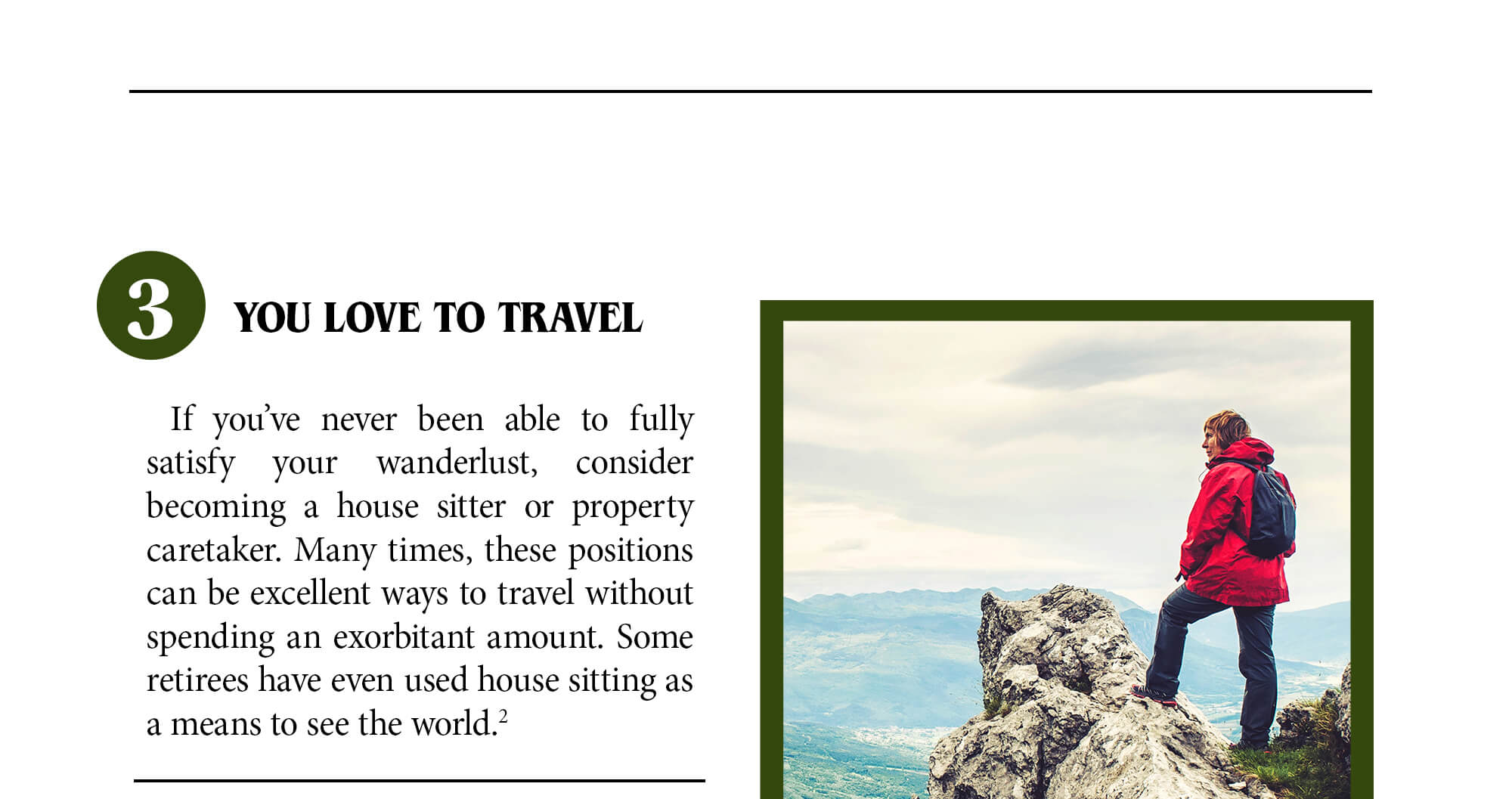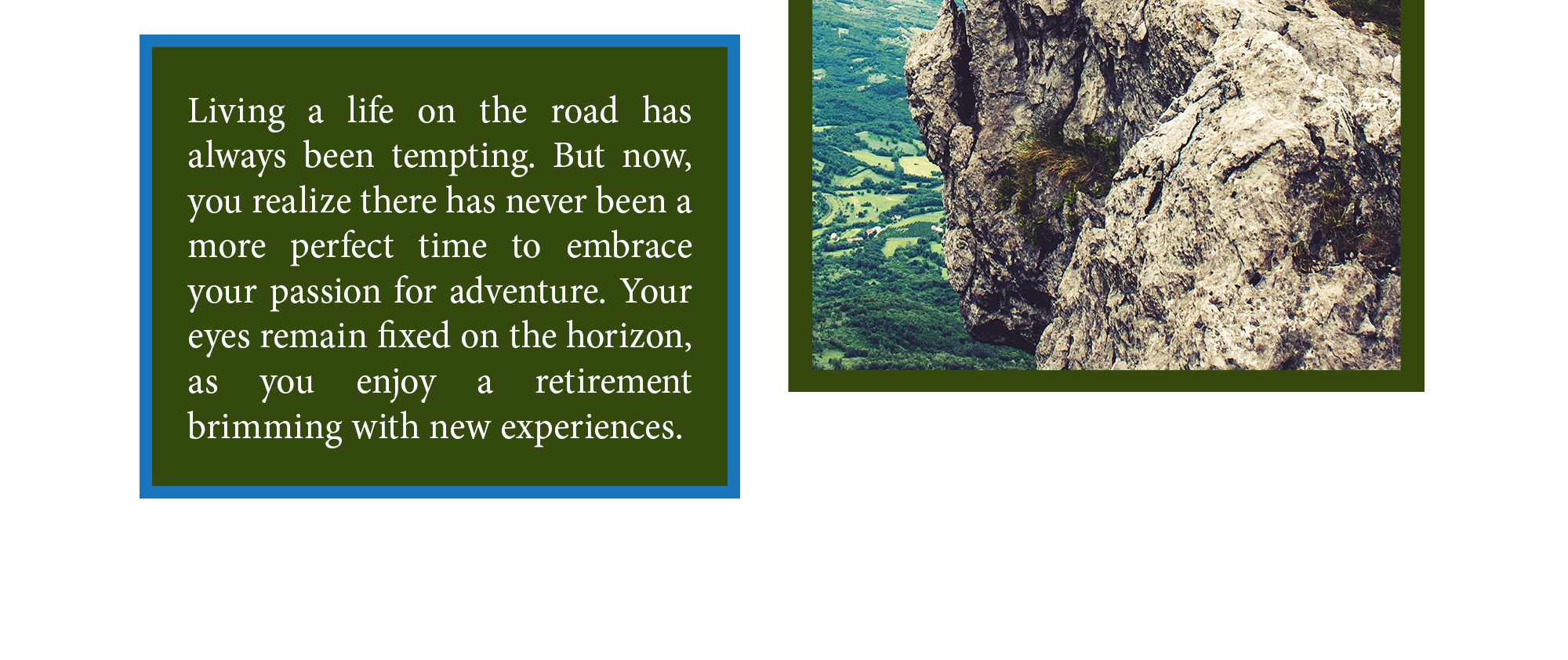 Related Content
Bonding with your significant other over TV plots is fun but when you know more about them than your money picture.....
Here are some simple and inexpensive energy-saving tips that may help you save money.
One of the most robust findings of behavioral finance is that we tend to fear high-profile, low-probability events while...